Reading the Bible is essential. Whether one agree or disagree on the contents, it's the most influential book ever written and published in human history. It can be a lot to unpack, but that's why it's good to set time aside each day to not only read, but to study the Word. If it's one book that one should read throughout his or her life, it's this book.
Simply put, the Bible is the inspired Word of the only living God. It's the key to wisdom.
The books of the Bible
Image via bib.irr.org
The books of the Bible are not arranged chronologically. Rather, they follow a subject arrangement (see image above). The Bible is arranged into two sections: the Old Testament and the New Testament. The OT consists of 39 books, and in these books, we read about the fall of mankind, the salvation plan, and God's relationship with the Israelites. The NT consists of 27 books, in which we learn of Jesus Christ's ministry, and the church that He established.
Contrary to popular belief, the Old Testament was never done away with, and the New Testament collaborates with the OT. Also, contrary to popular belief, one just doesn't take what they want and leave the rest.
Where to begin in reading the Bible?
If I do recall accurately, I was so excited to read the Bible on my own, I read it cover to cover, without stopping to take in the historical settings, the importance of a river, town, or city, and to actually pay attention to the words. After reading it, I started reading a Psalm or two, a Proverbs a day, a Gospel, and a letter of Paul's. To be honest, I still read the Bible cover to cover today. As soon as I read the last verse, I start again. I'm currently reading Ephesians, studying Revelation, and I do read a daily Psalm.
Now, I'm not a teacher of any sorts, but there is no right way to read the Bible. If you're a beginner, and you'll like to read it cover to cover, go ahead, but make sure to pause and absorb every word, character, setting, city, town, river, etc. You can read the Bible by their subject arrangement. You can begin with a Gospel (preferably John).
However, I looked up a few articles regarding what is the best way for a beginner to start reading the Word, and I came across Mr. Kim's site. I like the layout, so I thought I'd share it.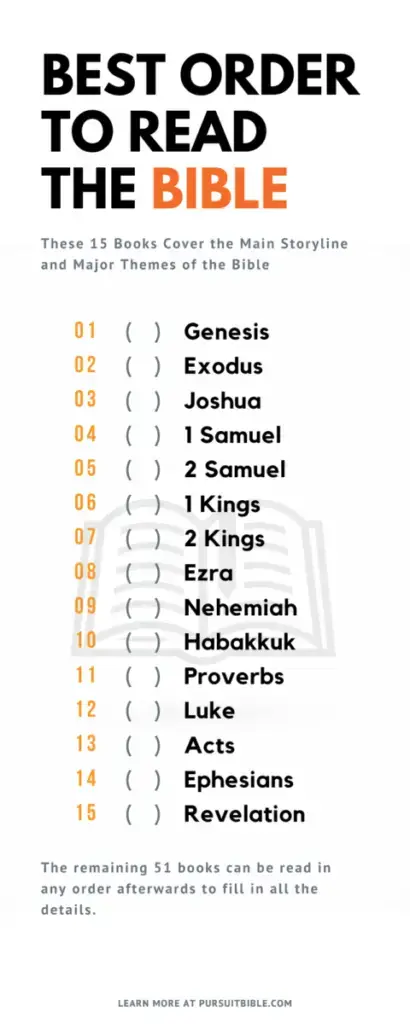 Do click the link if you'll like to learn more. Mr. Kim provides wonderful information for Bible beginners! I'm not a beginner, but they were still valuable for me.
** If not all, the majority of LPMB graphics are created using Canva; images via Pixabay. GIFs/Images that don't belong to LPMB are via Google Search (Right-click on the image for the source of origin if not credited.)